SKINCARE!
Here are some of my HOLY GRAIL skincare products!!
SkinBetter Science Alto Defense Serum
What It Is: An antioxidant-packed facial serum
What It Does: Protects your skin from pollutants and free-radical damage
Who It's For: All skin types
SkinBetter Even Tone Correcting Serum
Breaks up the appearance of hyperpigmentation.
Brightens the appearance of skin without the use of hydroquinone.
Improves the appearance of yellowing that often accompanies the look of hyperpigmentation in certain skin types.
SkinBetter AlphaRet Overnight Cream
Significantly reduces the appearance of wrinkles in as little as four weeks, with little-to-no irritation.
Combines two gold standard skin rejuvenation ingredients— a retinoid and lactic acid—to create a revolutionary double-conjugated retinoid.
Provides moisture to help counteract dryness associated with traditional retinoid-based products.
A blend of antioxidants helps neutralize free radicals.
SkinBetter InterFuse Treatment Cream (eye)
Patented delivery technology drives ingredients faster and more efficiently to maximize nourishing benefits.
A neuro-calming peptide relaxes the appearance of crow's feet almost immediately.
Vitamin C provides antioxidant and skin brightening benefits.
Relieves the look of under-eye puffiness through a blend of caffeine and a highly specialized yeast derivative.
Diminishes dryness and locks in moisture with a synergistic blend of humectants.
Click on the link below to purchase! 🙂
http://skinbetter.pro/joannathenurse
Make Up Favorites!
Dime Beauty Co
Clean and luxury make up! I love using their matte liquid lipsticks, especially in the shade Noah. Their mascara is great too for my thin skinny lashes. You can use my discount code yoo20 with them to save 20%!
Hair Favorites!
Fanola no yellow and no orange shampoo
I use both and alternate depending on my mood! Both are great and has good formulas (vegan, sulfate/silicone free!).
Revlon hair dryer and volumizer
I love using this to blow dry and style my hair at the same time. It works so well!
Baby Favorites!
Mustela
My friend Kat recommended this for my son's baby acne! It's amazing, gentle, no rinse, and it has such amazing reviews!
Haaka breast pump
Medela quick clean micro steam bag
I use this to steam clean my breast pump! It kills 99.9% of germs and works in under 3 minutes. It makes sterilizing sooo easy. Woohoo!
Babybjorn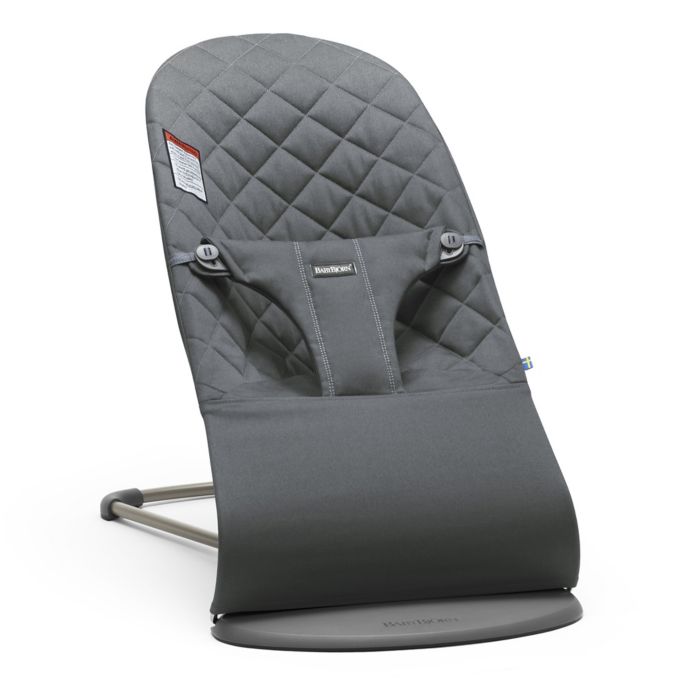 Great baby bouncer that easily folds and adjusts, no batteries required! An easy way to let babies hang out, I used it for both of my kids. Simple and efficient!